How To Play Flash Files Easy Fix Solution!

Premiered Jan 12, 2021

Download & Play Flash Games Offline With Adobe Offline Flash Player

adobe flash player content debugger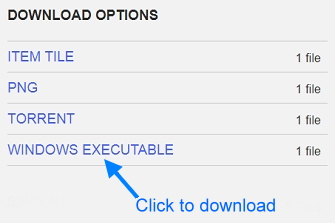 | | | |
| --- | --- | --- |
| | | |
| | | |
| | | |
| --- | --- | --- |
| | | |
| | | |

GOOD FOOT - JAMES BROWN

Norah (12), Yarah (12) and Rosa (10) are three sisters who love to dance.

Premiered Jun 24, 2020

At the 3rd of May we had the privilege to perform live during the "James Brown Birthday IG-live musical tribute" @jamesbrownfamilyfdn .
Thank you Deanne Brown for asking us, we fell honored to be part of this and to remember your father.

Comment: Gwendolyn Smith

Love them . They jam this ain't jelly. Brings tears to my eyes and took me back 50 yrs when I was on my goodfoot.

America's Got Talent COURTNEY HADWIN 2018 VIRAL GIRL
Comment: Iveyanna -- Can't stop watching this ...
Comment:
cherie mcgovern
-- The way she lets loose and gets lost in the music is incredible. Unique and inspiring talent. I can't watch this without getting a little teary-eyed.
Courtney Hadwin "Hard To Handle " LYRICS VIDEO (Cover Song)
GOLDEN BUZZER America's Got Talent 2018
What happened to Courtney Hadwin? Where is she now?

courtney hadwin all performances on america's got talent and agt champions

♥ The Spin with Darci Lynne #1 - Drivers Test Nightmare ♥
Published on Jul 16, 2020

The very first episode of my weekly YouTube Series The Spin with Darci Lynne is HERE and it's literally my nightmare. I've got a new driving instructor and she does NOT mess around.
♥ The Spin with Darci Lynne #18 - Oscar Sings Uptown Funk ♥
Published on Nov 19, 2020

This week, I'm taking Oscar along with me for the ride. It's a fun one!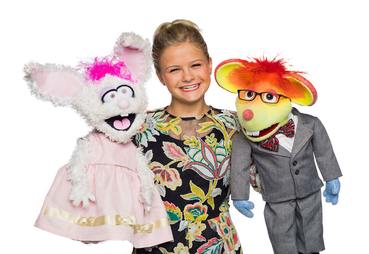 Darci Lynne Farmer's Full Performance On The Kelly Clarkson Show
Published on Feb 8, 2020 144p - 750p HD
Comment:
Chris Ceder
-- Darci's becoming more and more famous each day, and a fantastic singer/ventriloquist she indeed is...so the fame is well deserved! :)
ALL Performances Darci Lynne - The WINNER America's Got Talent 2017
Published on Sep 22, 2017

All the Videos are Credited to Americas Got Talent Youtube. . This is a Compilation of the Performances of a very Talented Little Girl Darci Lynne to the America's Got Talent Season 12.

She is the Grand Winner of the said Season. .
The Story of Darci Lynne Farmer | Beyond America's Got Talent
Published on Mar 29, 2019

Darci Lynne Farmer is a singing ventriloquist who won Season 12 of America's Got Talent. She lives in Oklahoma City, Oklahoma with her mom, Misty and her dad, Clarke. She also has three brothers, Nick, Dalton, and Nate.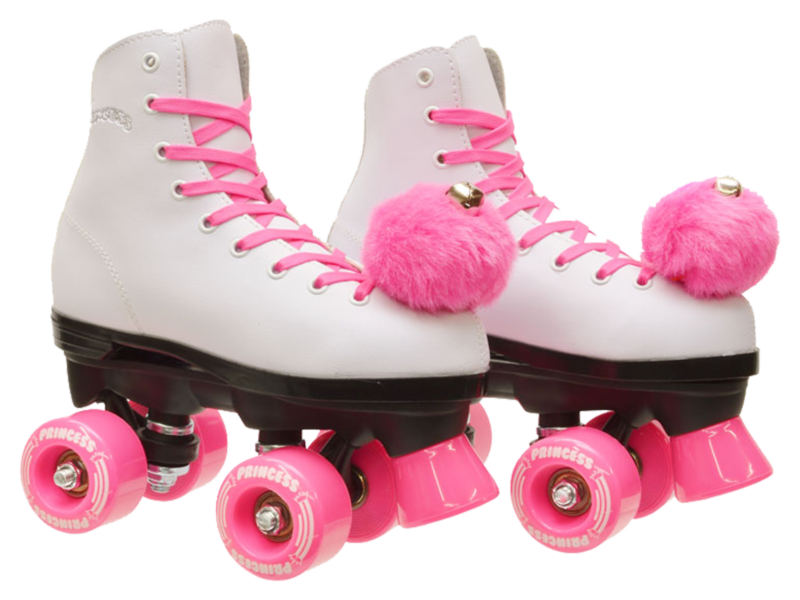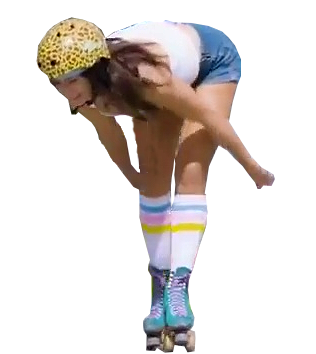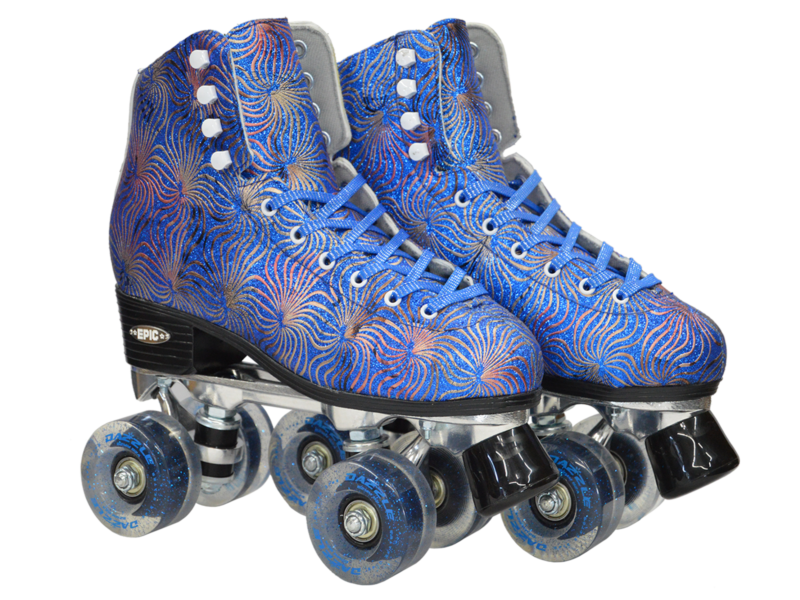 Brand New Key Ft Moxi Girls - Roller Girls
Meet The Moxi Girls Skate Team | Fearless Femme | Brawlers
Published on Nov 11, 2016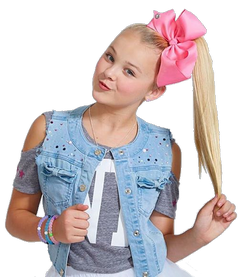 JoJo Siwa - Every Girl's A Super Girl (Official Video)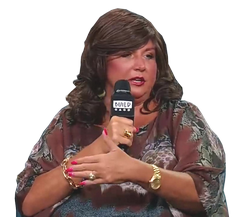 ABBY LEE MILLER SPEAKS ON JOJO SIWA

Abby Lee Miller sits down with BUILD Series NYC discussing all things #DanceMoms and her road to recovery after overcoming cancer & learning to walk again. Check out the full interview to hear her story and learn about her journey!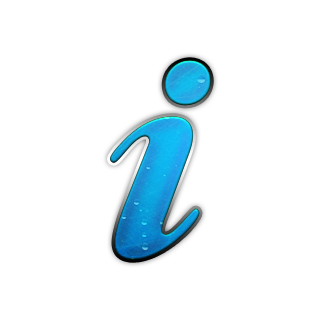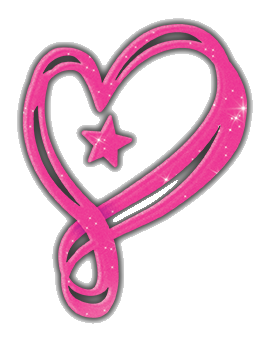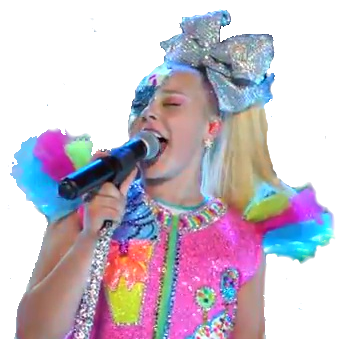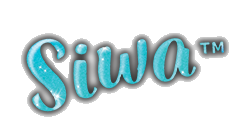 JoJo Siwa's D.R.E.A.M. MIX! (WorldWide LIVE)

Permiered Apr. 29, 2020

Friday, May 1st, 12:00PM PST, My first live performance in my backyard!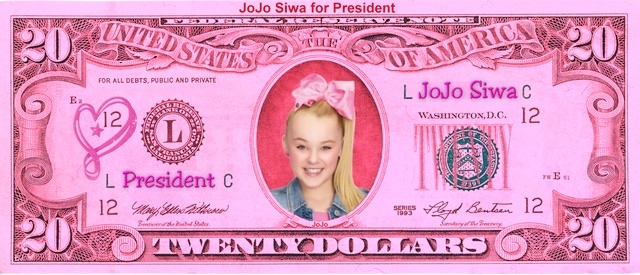 JoJo Gets Things Done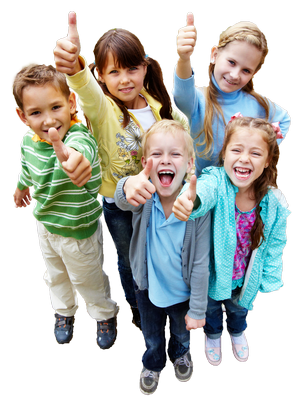 WORLDWIDE LIVE 2.0! (Kid in a Candy Store, I Want Candy/Tootsie Roll, Only Getting Better)
Premiered May 8, 2020

Friday, May 1st, 12:00PM PST, My first live performance in my backyard!